With a perception to keep you updated of all the latest trends and standards in the web industry, we make sure to serve all the hot recipes to your palate that suits best to your web development needs. Explore the latest trends and find our updates on all those secrets you need to know about what is happening in the world of web and technology. Stay updated with the latest news, tips, and know-how of the technological world here on our blog!
We assure to keep you updated with all the latest news, trends and hot gossips in the web industry. To grab all that under one-easily accessible roof keep visiting us!
Never miss a story
Grab the Latest Travel Stories, News, Tips & Holiday Trends.. !!
---
---
---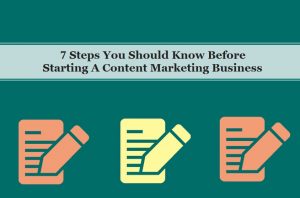 During the early 2000s, businesses relied on SEO companies to drive traffic to their website. Even though SEO agencies still ...
Read More
---
---
---
---
---
---
---
---
---
---
---
---
---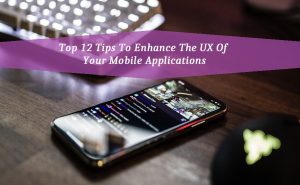 In this digital landscape, it has become mandatory for every entrepreneur to invest in the mobile app development. Mobile applications ...
Read More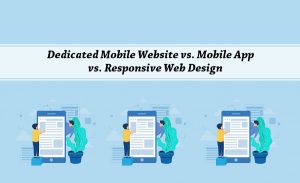 Online businesses are booming with the help of interactive design strategies. And, recently due to the prospered mobile industry, there ...
Read More
---
---
---
---
---
---
---
---
---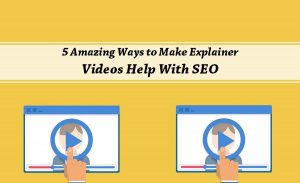 One of the best mediums to convey your message to audiences around the world is to use explainer videos. Here, ...
Read More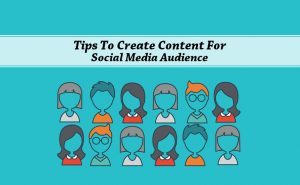 In this ever-evolving social world, it is imperative that businesses have content to cater to their social media audience. It ...
Read More
---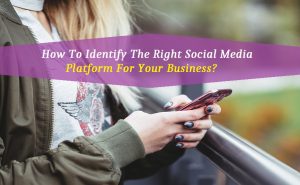 Working on your new business or the previously stabilized business marketing is a necessity to reach your targeting (target) audience ...
Read More
---