From Static to dynamic websites and then from Dynamic to E-Commerce it has been a continuous phase of advancement. Technological advancements as well as an achievement for those putting in their efforts to innovate.
Developers have always been keen in finding new ways to integrate features that stand unique. Its always surprising to see transformations taking place on basis of needs and demands coming in from the target audience. Not only is the Audience that effects these changes but also different technological advancements that somehow contribute equally.
Human mind and its wonders are always miraculous. Things that are nowhere near to reality soon became reality. What made it possible? Inventions? Innovations? Ideas?
Did you ever imagine about shopping online? Like sitting back relaxed when all of a sudden you feel like shopping, all you have to do is log in to the online store, scroll, pick and add to cart. Isn't it amazing how just the idea of easy shopping took websites to a whole new level?
Chatbots, Robotics, Artificial Intelligence are all wonders of Human Intellect. Astonishing is how Artificial Intelligence is becoming a part of our day to day life, making things easier for us. It not only is impacting the lives of humans but also is playing a vital role in other technological advancements. From blending with your Gadgets applications, to tuning with Software's. It making its room everywhere – And above all, in the process of Website Development.
The below mentioned points will for a second have your jaws dropped. It happened with us too while guesstimating the factors that are affecting this process. How about taking a look at these?
WEB DEVELOPMENT WITH AI VIRTUAL ASSITANTS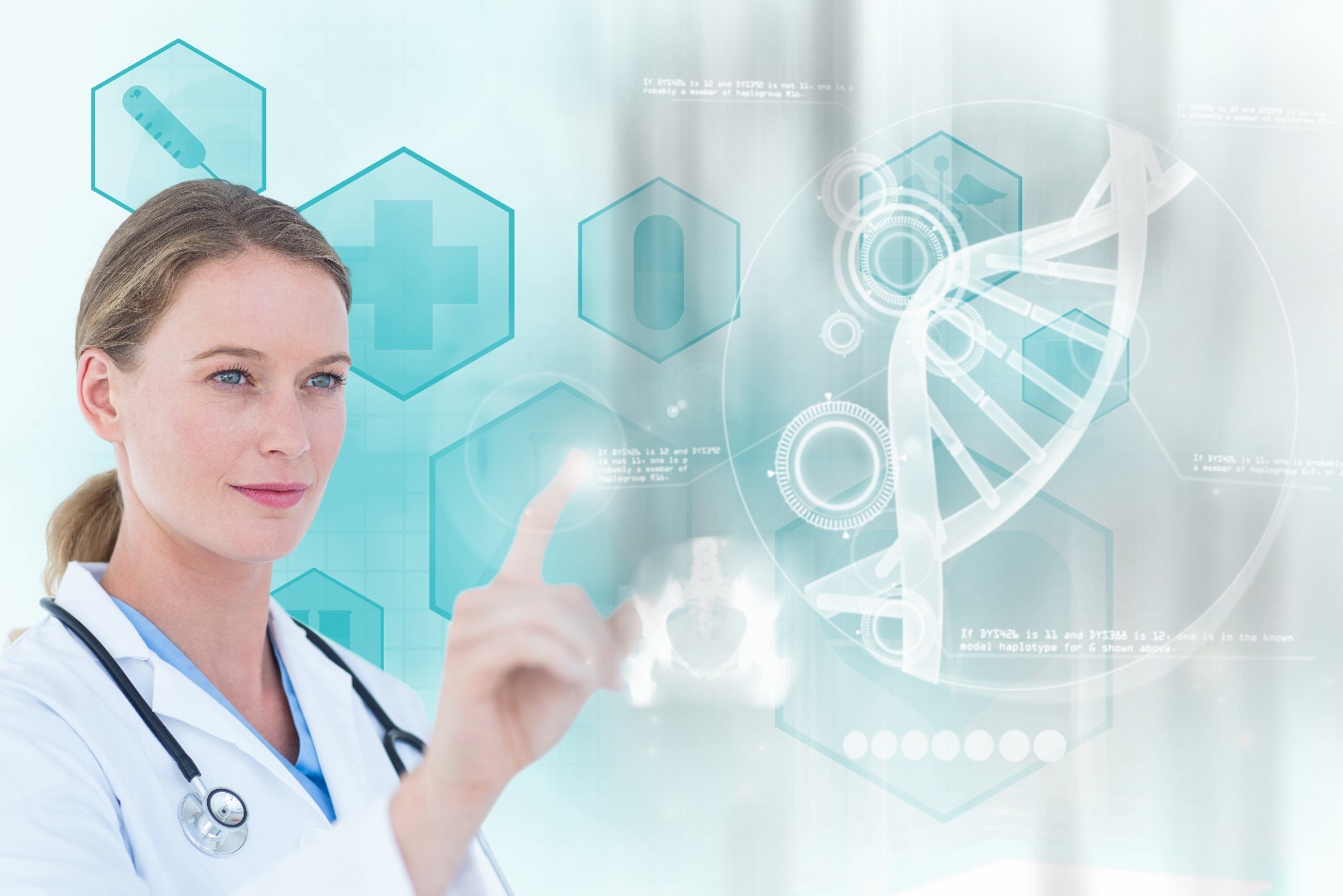 Now with AI virtual assistants you don't need to be a hardcore web developer. Imagine how long does it take you to find a reasonable website developing agency for yourself and then explain them what you need. It's a lengthy process and especially if you have limited hours or days to execute the entire application or web interface.
User interaction with these assistants will automatically help you to list down your requirements and that's it. Rest is what will be done by the assistant itself. Not only this, but even when its time for testing, these can auto detect the errors and resolve the same on their own because why not? Machines do have a capacity to scan errors more quickly and fix the same within seconds.
Heard of Adobe Sensei? An application in which all you need to do is instruct, analyze inputs and data. Rest is what your machine will do for you. Heart-stopping, isn't it? It will more of now be like hiring your own machine to build your applications or websites – You own personal team of website development available right in your pockets or laptops.
SEO AND AI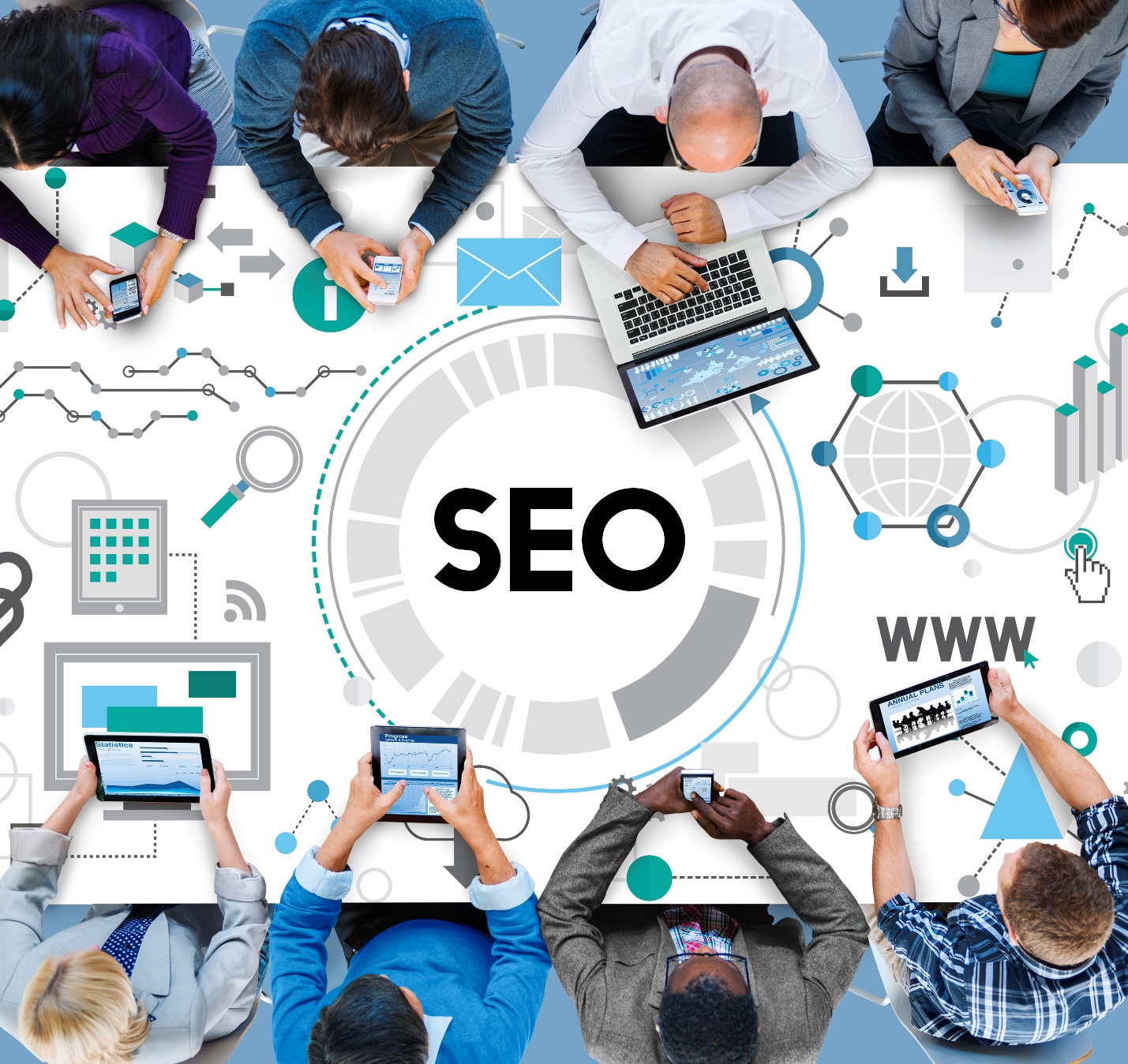 For those working with SEO or predicting its data for websites, it all is limited to ones who are working on it or their intellectual predicting capabilities. AI and its capabilities once integrated not only work more efficiently but also help extracting data that is beyond human capacity.
Even if you have a team of three to four people working on SEO management, they have a limited capacity to work in a go. Like looking for words that can help you rank first, keywords used most. It's pretty obvious that single human brain working on these cannot give you as many results as you expect from google to provide you with?
We sure don't mean to degrade human intellect but it is a simple equation. Machines certainly don't have a tendency to get tired. Having a helping virtual assistant that can help you search a variety of keywords, it only makes it easier for you to move forward. With greater and increase keyword data for SEO it can lead website ranking to top level.
DATA EXTRACTION AND ANALYSIS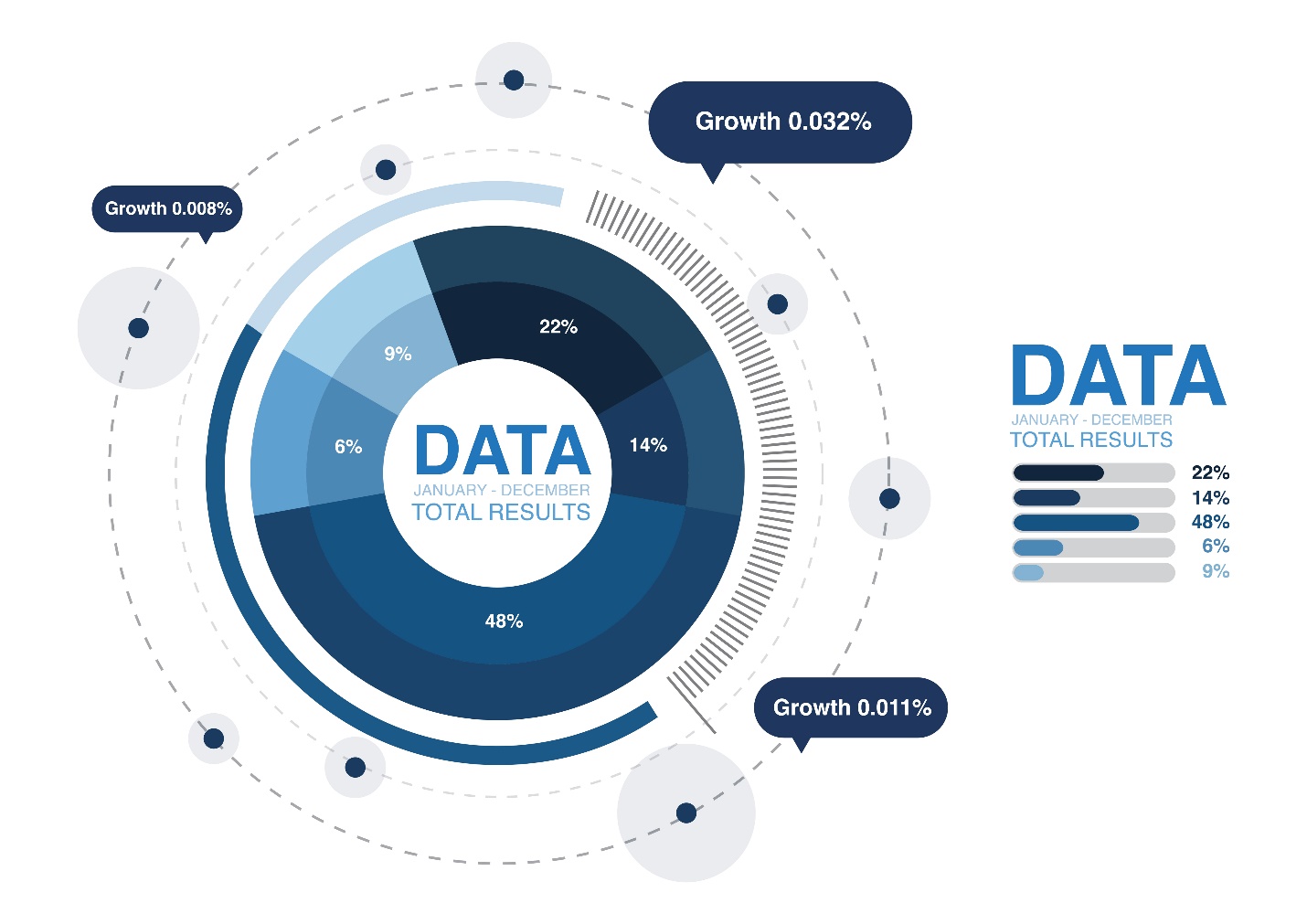 For complex procedures where data gathering is required, chatbots and other tools make it easier to take customer feedback. Not only does client requirements and gathering feedbacks get easier with this tool but also maintaining customer data, traffic counts gets uncomplicated.
Also, keeping a count of emails when received on your company's info email account, it can become an additional task to perform. Like what a hassle it sounds out to be if you are required to respond to individual emails from customers inquiring about your services? Chat bots and automated robots in web sites can make this much easier for you. Not only can you feed in the required data and answers to questions you assume can pop-in from your audience, but also these can help you keep a track of frequently asked questions, contact details of your customers, countries your website is most accessed in etcetera etcetera.
AUTOMATED TASK EXECUTION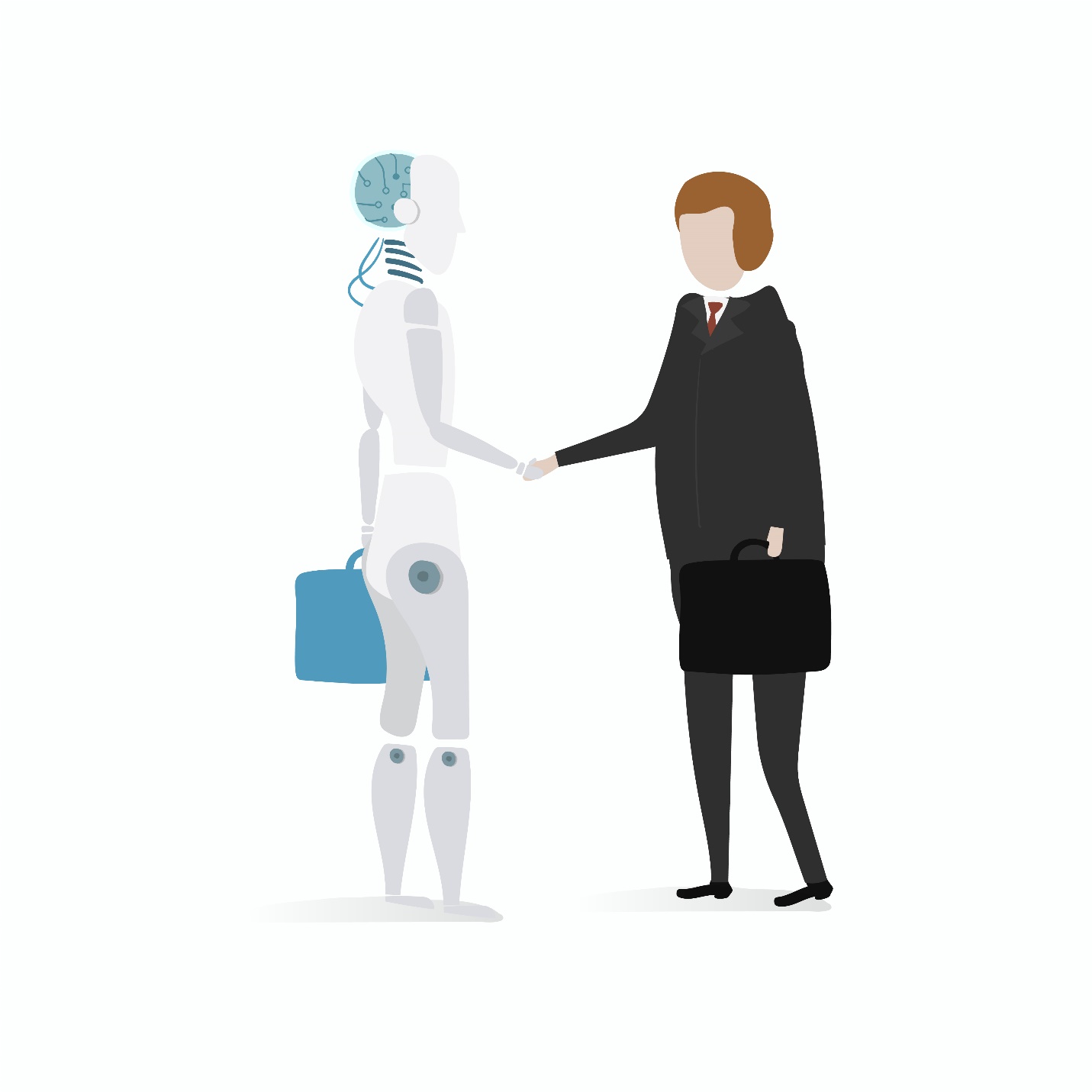 Not only once correspondence gets going with AI and virtual assistance, it will help performing tasks on an auto mode. How? For instance, if you need to test an application and are running short on time, these engines can take commands and perform tasks on the run without you even knowing. Not only this, error detection and repairs can be done automatically once on an automated mode.
Additionally, it makes the work of individual designers much easier. Imagine you have a deadline to develop five applications in a day. Doing all this manually can not only be frustrating but also straining. By relying on machines which only need instructions by you to follow you can simply have a helping hand for yourself. It's like distributing your tasks with your team mates. For features where assistance can be taken for layout designing and basic creativity, why not make the most of available features?
HIGH END USER EXPERIENCE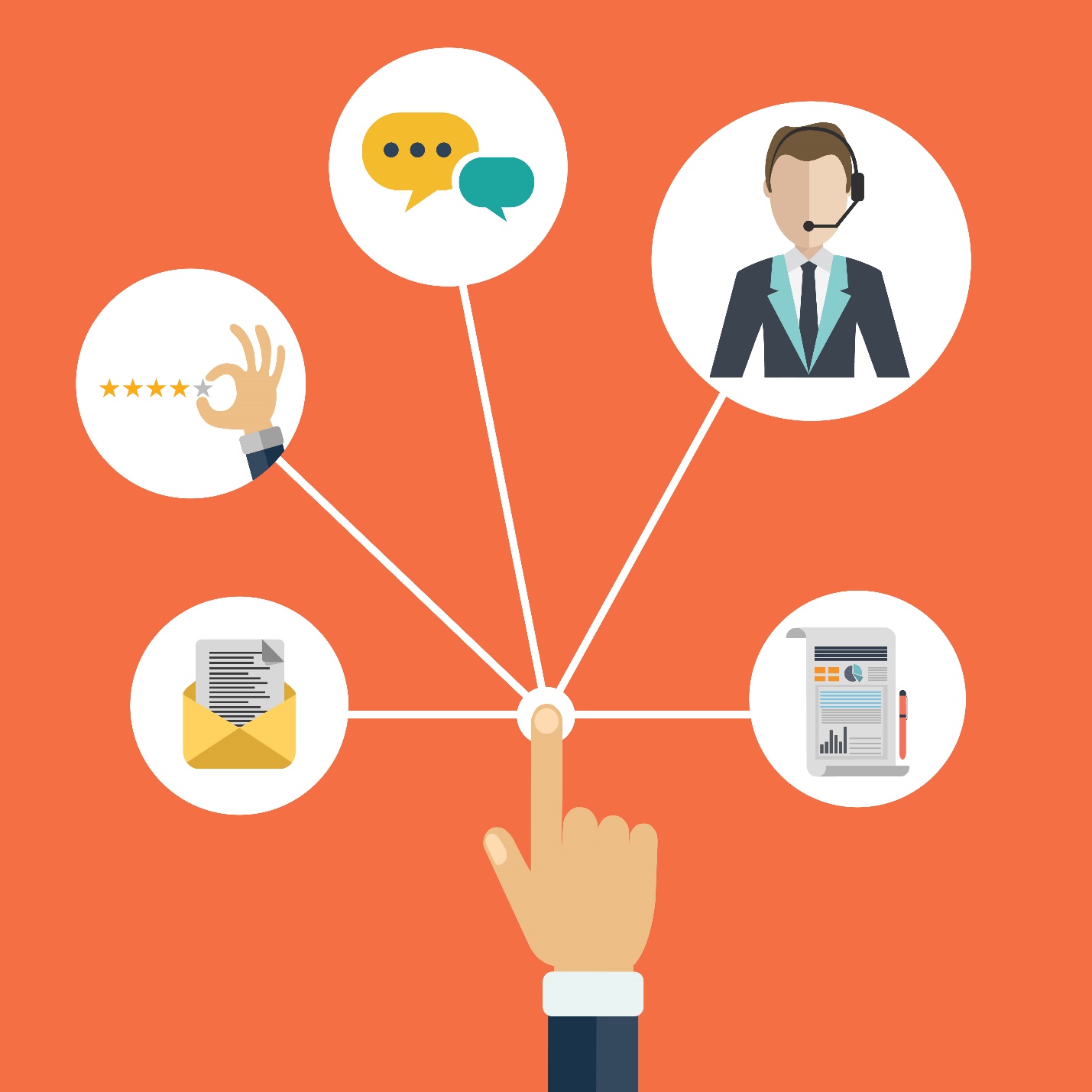 The ease has been made for customers and the end user. Eventually, having interaction with machine makes it less time consuming for individuals to work on different tasks. Not only this, it can easily help sort out multi-tasking if and when needed. Also, its always exciting to have an experience that's new and different. Seen that movie "The Meg"? The underwater biological laboratory they created giving a high-end experience to users for underwater exploration? Things humans could not have even imagined to reach out to got possible because of the in-depth analysis through machines that eventually led them to the invention of uniquely designed submarines and cages?
Concluding the fact of AI integration with machines should not be taken as negative. By negative here we mean that some believe this will put an end to human labor and get replaced completely by machines. This believe us is not the truth. With advancements in web development and else where and them getting AI integration done, it will only make the load less burdensome. Tasks taking days, could then be performed in lesser period of time and shorter hours. Efficiency of humans and machine will ultimately result in more qualitative work.
In a nutshell, we can call term it as a milestone achieved in Human History. A wonder that eventually will make lives easier. Not only lives but also make things which a layman considers to be not his cup of tea reachable.
Never miss a story..!!
Grab the Latest SEO & SMO News, Tips, Updates & Trends..!!
See Our Blogcenter
---
Want to share your thoughts with our readers? Learn how to become a contributing author